MSPs and MSSPs can now streamline their clients' compliance journey using our cost-effective, multi-tenant, Unified Compliance as a Service (UCaaS) solution that automates both the implementation and ongoing maintenance processes
Our services allow MSPs, MSSPs and consultants manage their clients to reach full compliance with their chosen framework: ISO27001, GDPR, SOC2, HIPAA, CIS,CMMC 2.0, SOX
Quick & automatic security threat evaluation
Easy implementation and maintenance
Coming soon: FTC Safeguard, PCI-DSS and more
Why Partners Choose Kamanja?
MSPs and MSSPs can now secure more business by offering comprehensive solutions, enhancing IT security, and eliminating the hassle of gathering evidence from multiple sources.
Small & medium businesses continue to struggle with increasingly strict and complex data-security standards. Before Kamanja, achieving compliance demanded that they invest in several solutions, dedicate valuable resources, and integrate incompatible platforms.
This led to significant inefficiencies, increased costs, and prolonged timelines for both MSPs and SMBs.
MSPs can provide better compliance
Our technology offers the precise solution MSPs and SMBs require to achieve complete compliance.
Delivering end-to-end data security and compliance tools, we empower MSPs to manage their clients seamlessly, ensuring businesses of all sizes can attain and uphold full compliance. 
Our technology sets a new standard in security, comprehensiveness, integration, and affordability.
Unified Compliance as a Service
Risk Management
Assign controls and policies to risks both automated AI and manual inputs, then analyze threats and vulnerabilities across your company's software, processes, and personnel
Penetration Testing
Cloud based vulnerability scanner. Detects cyber security weaknesses and threats.
Asset Management
One place to manage all technology components including hardware, software, firewalls, licenses, network infrastructure, etc.
Internal and External Audit
With our templates, you can automate your internal and external audits and generate reports automatically
Compliance Questionnaire
Creates custom questionnaires for employees and suppliers to gain insight into potential security threats.
Supplier & Employee Risks Analysis
Provide standardized Supplier Chain Management and employee lifecycle process
Frameworks
Automate recurring compliance and maintenance of data security measures.
End-to-End Solutions
One platform for all your compliance needs
Fast Results
Get full compliance within weeks
Fast Adoption
Obtain new framework knowledge within a few days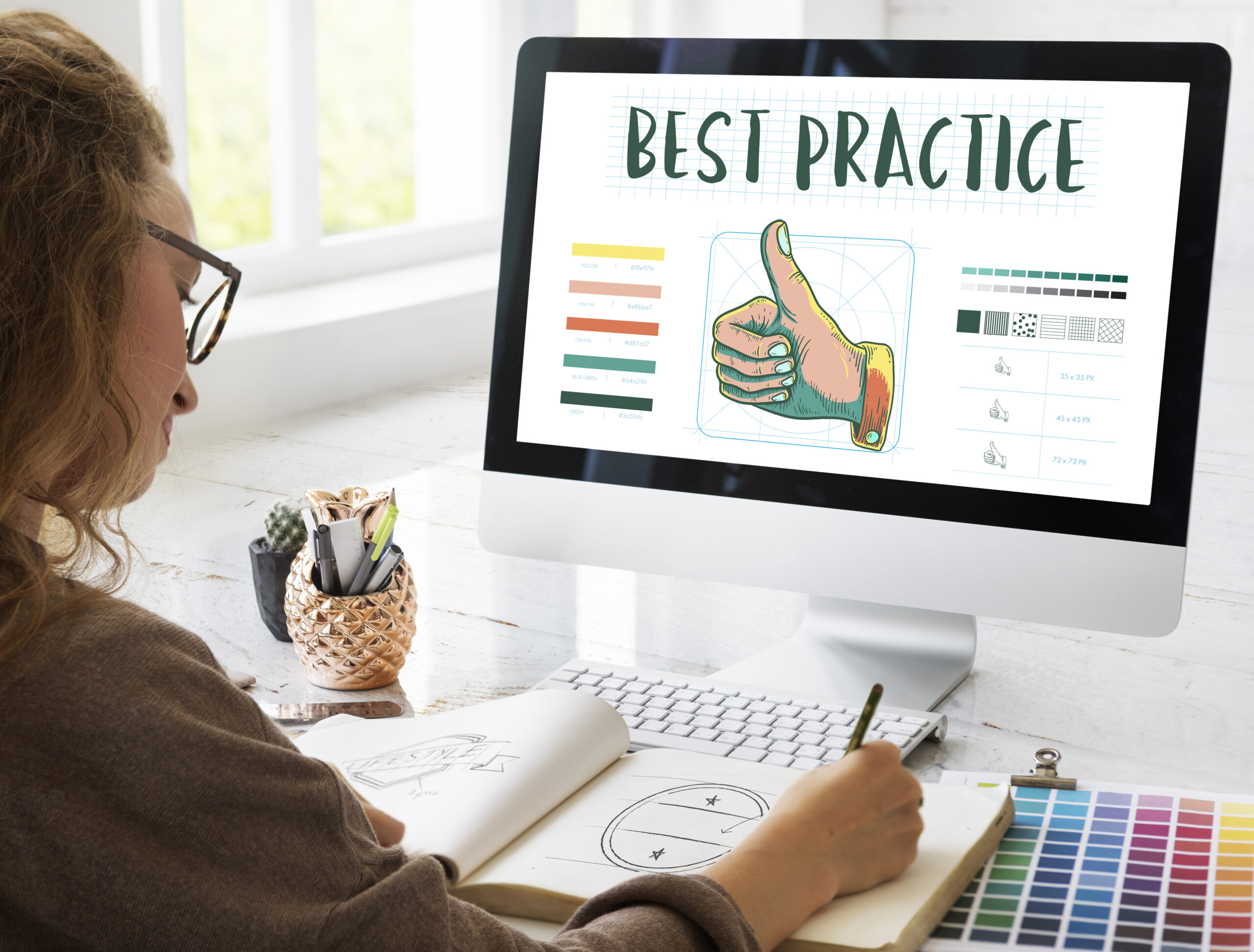 In an increasingly regulated business environment, conducting regular compliance audits is essential for organizations to ensure adherence to laws, regulations, and industry standards. Compliance audits
Read More »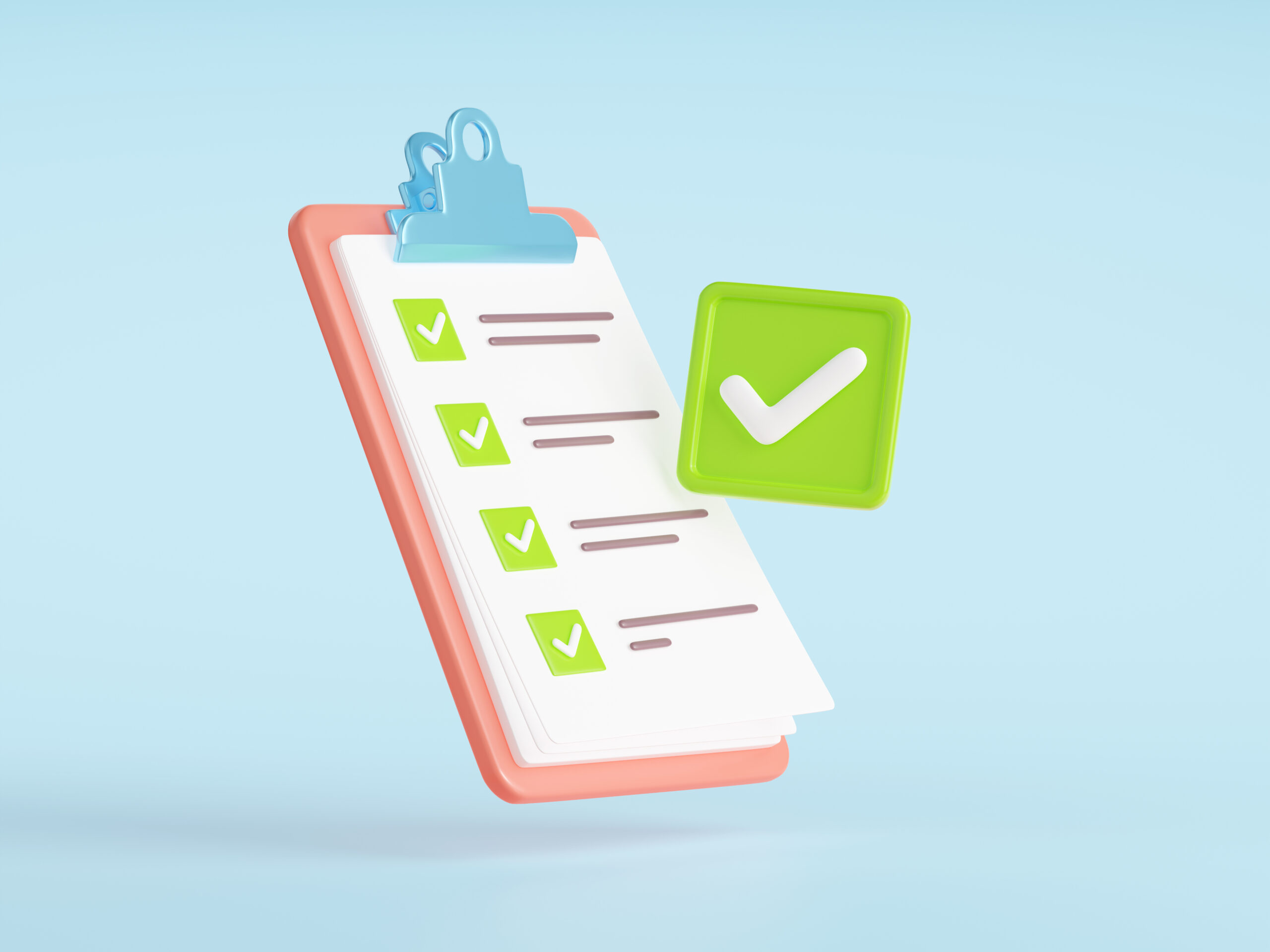 In today's complex and highly regulated business landscape, compliance is crucial for the success and longevity of any organization. Adhering to applicable laws, regulations, and
Read More »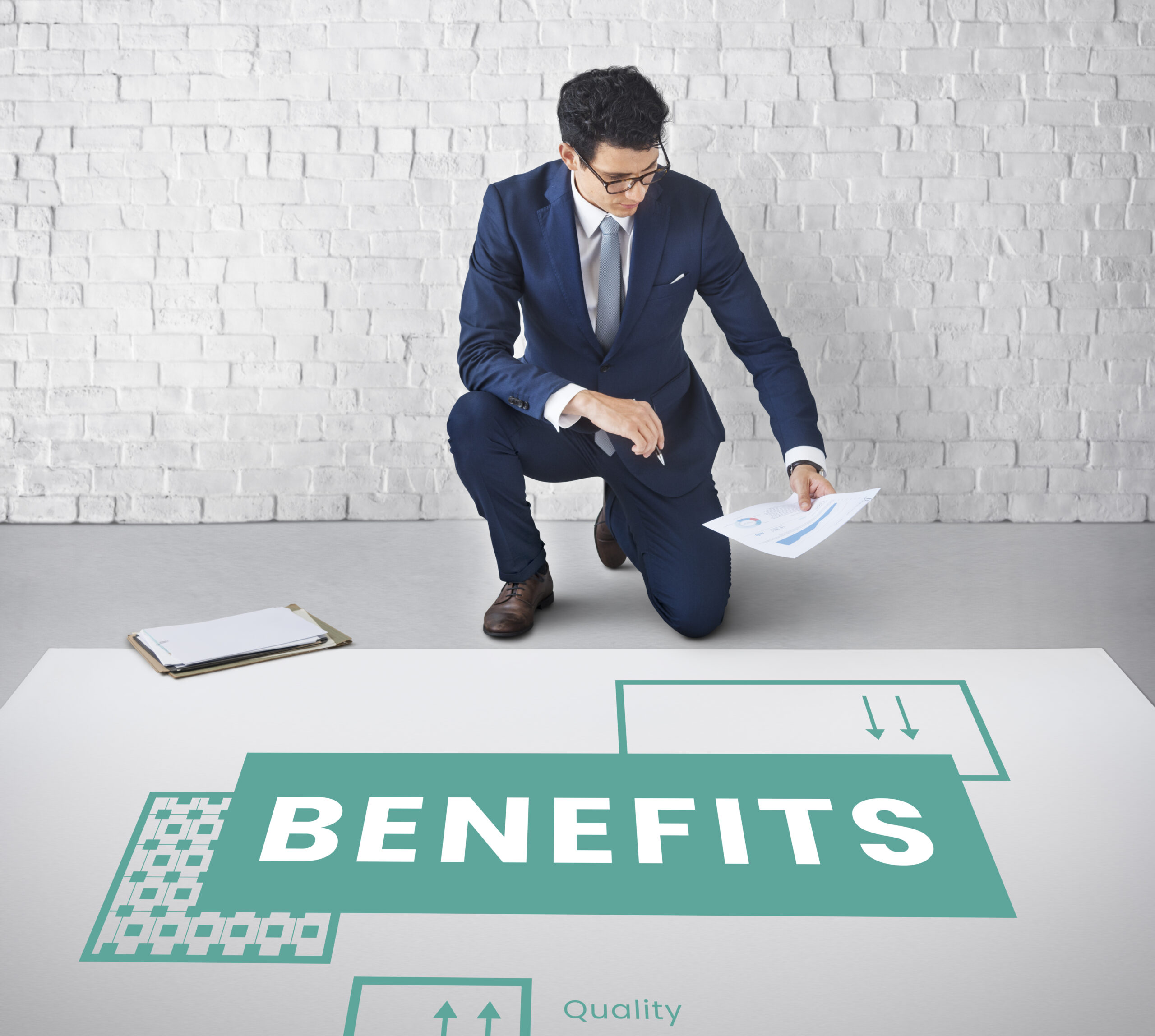 Compliance is a term that is often associated with rules, regulations, and legal requirements that businesses must adhere to. While it may seem burdensome and
Read More »
Want to become a partner?
Enter your details below and we will get back to you to schedule a demo.